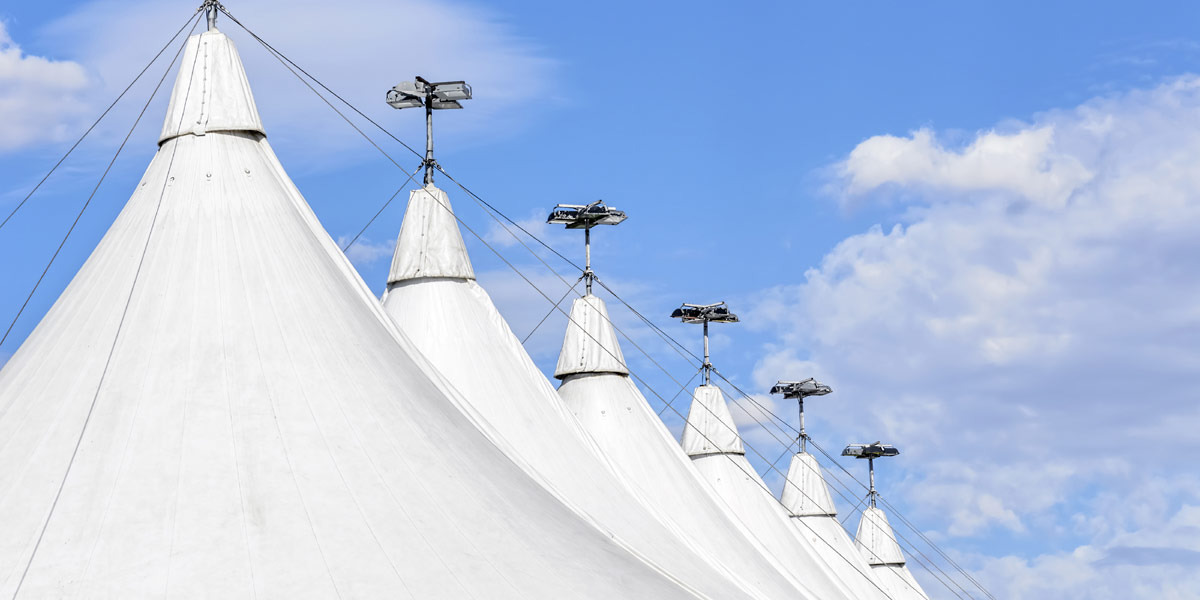 Tentage Rental – Looking for a Tentage to Host Your Guests?
If you are planning to host a special function but need to create the space, renting a tentage may just be the solution. We provide excellent-quality tentages of different shapes and sizes for all kinds of events. Need air conditioning and furniture to make your guests comfortable? We can provide those too. Just contact us below to get in touch!
Frequently Asked Questions
What is a Tentage?

Think of a tentage as a giant tent, designed to provide temporary shelter to host events and functions. If you need but do not have a structure to conduct an event that will host many guests, tentage rental may be your solution.

Why rent tentages from Event Lobang?

Our tentage rental services come at affordable rates. We rent out only high quality tentages and have a wide variety of tentages to suit all sorts of events and functions. You will be comforted in knowing that your guests will be comfortable within the tentage and protected against the weather. Our employees are well-trained to erect your tentages sturdily in accordance to safety standards set by the Building & Construction (BCA) Authority.

How do I know how many tentages I need for my event?

Our event consultant can assist you in that. Please contact us below regarding this inquiry.

 

What is the minimum period I must commit for the tentage rental?

Due to the tedious logistics involved in transporting and setting up a tentage, the minimum period we require our clients to rent a tentage is 3 days.

Is there a minimum quantity of Tentage Rentals I must rent?

** The Minimum Order Quantity is $500/= per order, excluding Transportation & Setup fees.

How far ahead must I do a booking to rent your tentages?

Generally, we need 3 to 5 working days to deliver and set up your tentages. It is best to book at least 1 month in advance, and at least 2 for holiday seasons and the Lunar 7th month as tentages are in demand during these periods.

How much does the tentage rental cost?

The costs vary, depending on the model, the quantity and the duration. Please contact us below to let us know your requirements and our event consultant will get back promptly with a quotation.

What does the rental include?

The rental includes 2 way transportation, setting up and dismantling of the tentage.

What other accessories can be rented together with the tentage?

We can also provide you with tables and chairs, performance stages, lighting, fans, flooring, air coolers, portable toilets and sound systems.