Event Management Singapore
We are the best and popular event management company in Singapore providing a comprehensive suite of professional event services, ranging dinner and dance parties, product launch event management, balloon sculpting, tentage rental, food catering and many more.
Event Management
Event Lobang Singapore is the best event management company which provides one-stop shop for all types of events in Singapore and internationally. We have a team of experience event planners and event organizers who will oversee everything for you to ensure that your event is a great success and we look forward to serve you for all your events.
A successful event requires creative ideas and detailed strategic planning. Huge manpower required. Event preparation is time consuming. The committee and planners require certain level of skill set to make the event a success. Most of the companies are not afford to own the luxury to do everything in-house.
Bringing the state-of-art ideas to drive engagement and participation of crowds is our motive. We live with creative brain to inspire the world. We aim to think out of box and gear with creative hat to break through the traditional event marketing method.  We strive to present the best to inspire your audience. Our team can help you if you are looking for full innovative event management service.
Please call us at 9365 8089 to discuss further or drop us an email in the form below.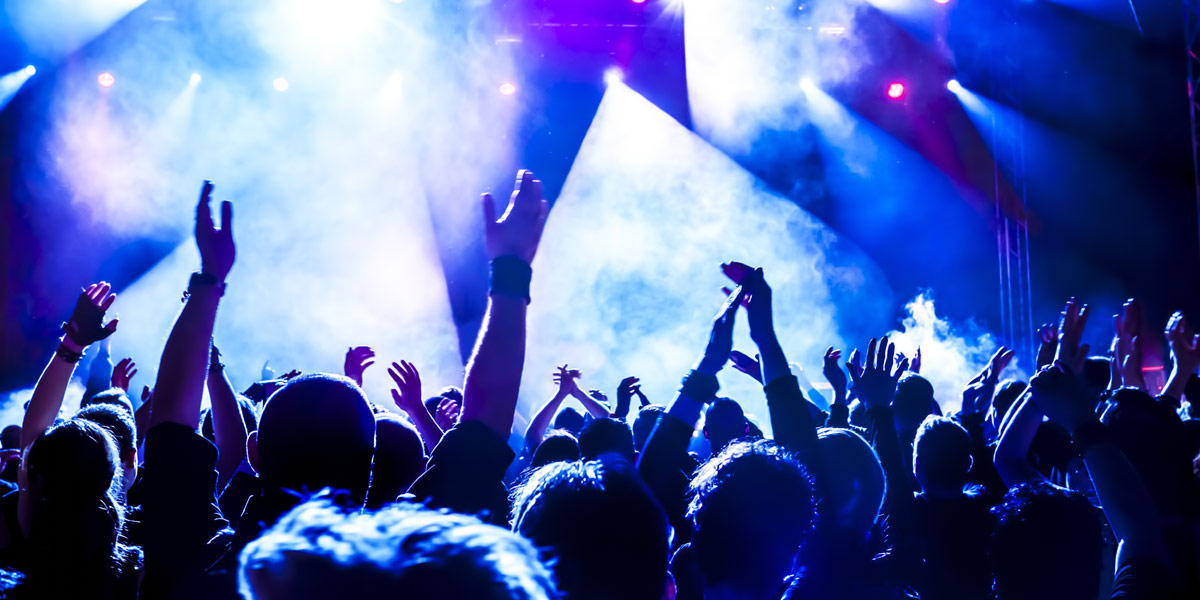 Looking for somebody to help you organize a really impressionable product launch event or throw a fun smashing dinner and dance party? We are a One-Stop Event Company and can help you with that!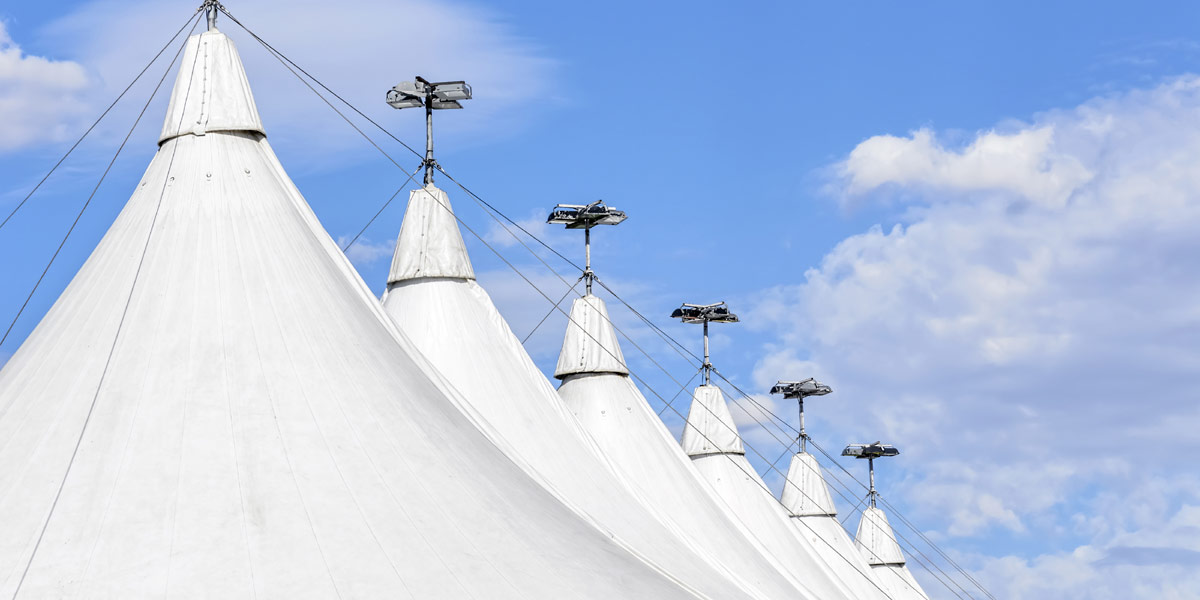 Need some equipment or furniture for your event? We have a wide range of equipment ranging portable toilets, air coolers, photo booths, tables and chairs and even bouncy castles available for rent.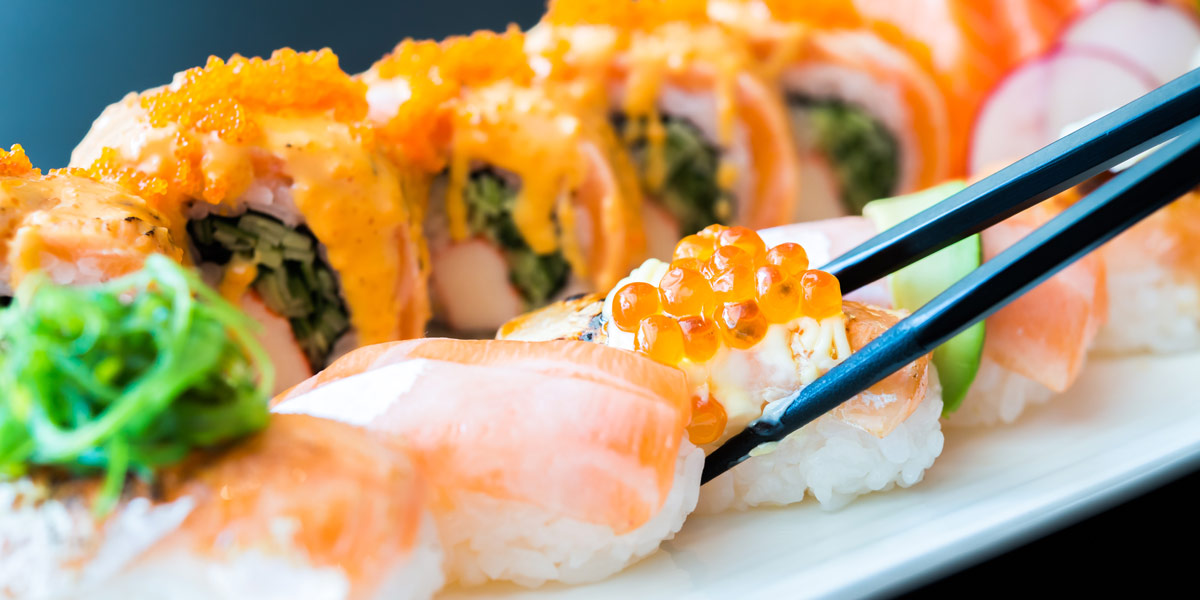 When you organize an event, you would want your guest to spent as much time as possible at your event and not to wander off looking for food.  As a one-stop event company, we can cater to all your requirements.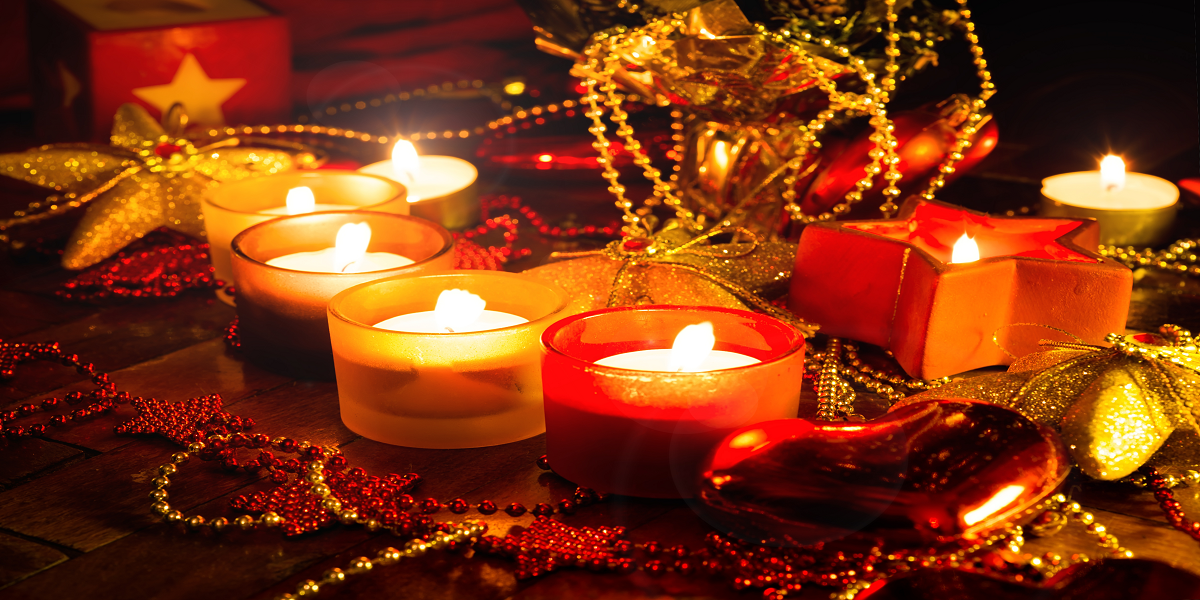 Looking for event staff, photographers, videographers, or perhaps printing for your invitation cards? No problem, we cover them all!
The party was really good
Kids really had so much fun
It was a great service even though we request very last minute everything
Thanks again
Thank you very much for helping us put together our very first family gathering! We've had many positive feedback and we all had fun.
We appreciate that you and your team were quick to react to the adverse weather condition and was flexible in helping us manage the event.
On behalf of our management and staff, thank you once again for your Event Management & Planning services. A job well done guys!
Event Lobang is a one-stop Event Management Company that is able to provide for my event requirements.  It saves me the trouble of having to look for and coordinate with so many different vendors.
It is really great that there is a Event Company that put together so many services together and help us plan and coordinate our event.  This saves us a lot of time and let us focus on the more important things during the event.
Without a doubt, Event Lobang is the most comprehensive Event Planning Company in Singapore.  They have a knack of providing us with the latest and most innovative ideas for an event.
There is no greater feeling in business than building a product which impacts people's lives in a profound way. When we look around at the thousands of people who have attended Summit gatherings, it makes us smile to see the new friendships, business partnerships and philanthropic initiatives that each event produces.