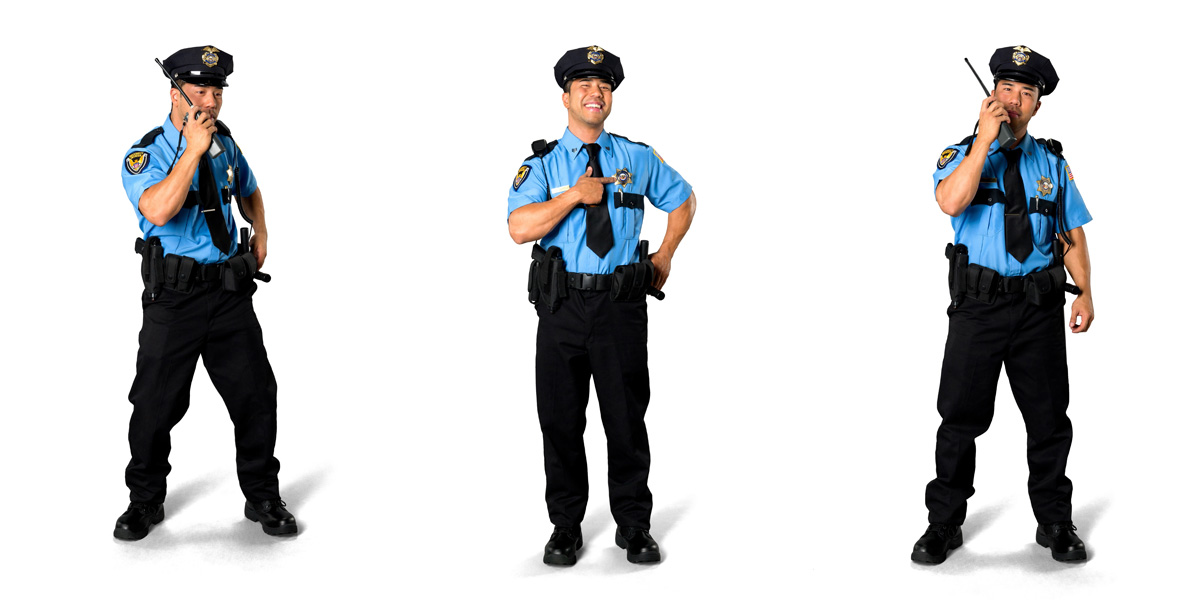 Event Security Services
Security is now an important consideration when orgainising any event. Our company is able to provide you with the best Event Security Services to ensure that your event is conducted in a safe and conducive environment for your guests.
Our Security Guards are trained to do the following Event Security Services:
Access Control – to only allow authorized personels to access certain restricted areas eg. Backstage areas, Generators etc.
Screening Service – In the event that you need to perform bags and body checks, our security guards can be armed with the appropriate equipment to ensure that prohibited items are not carried into the premises
Crowd Control – It is essential for any event that the security officers have a helpful and friendly attitude to ensure the flow of the crowd is done in a smooth and orderly manner, from their arrival to their departure.
Traffic Management
We also have Security Guards experienced in guilding traffic to ensure that the vehicles flow smoothly around the event venue
VIP and Celebrity Escort
Our Event Security Services also include escorting and protecting VIPs and Celebrities.
Please call us at [ci show="phone"] to discuss further or drop us an email in the form below.
Frequently Asked Questions
Question – How much in advance do I need to book the décor in advance?

Depending on the size of the venue and duration, you may want to book about 2 weeks in advance. However, do note that there are peak periods throughout the year which our cleaning teams are fully occupied.

Question – How much does it cost to provide Event Security Services?

The scope of works varies from event to event and we need to understand your requirements before we can provide you with a quotation.

 

Question – What are the languages which your Security Officers able to converse in?

Generally, our security officers are of various nationalities, and able to speak a variety of languages. However, it is important that you informed our sales consultants in advance if you have a preference on their nationalities or the language they can converse in.

 

Question – Is there a minimum number of security offers that I need to engage?

There is no minimum number of security officers you can engage but we encourage all our clients to engage them on a pair to pair basis, so that the position will not be left vacant (leading to a lapse in security for that area) in the event the security officer needs a short break (eg. For meals or toilet).

Question – What happen when the security officers did not turn up?

As a specialist providing Event Security Services, we have carefully screened all our officers and in the event they did not turn up for work or if they have bad work attitude, please call us immediately and we will provide a replacement for you.

Question – Does your Event Security Services include insurance?

Yes, our company provide accident insurance for our security officers. However, please note that it is the duty of the customer to ensure that their venue and valuables are properly insured.  We also advise our customers to take up a Public Liability Insurance.