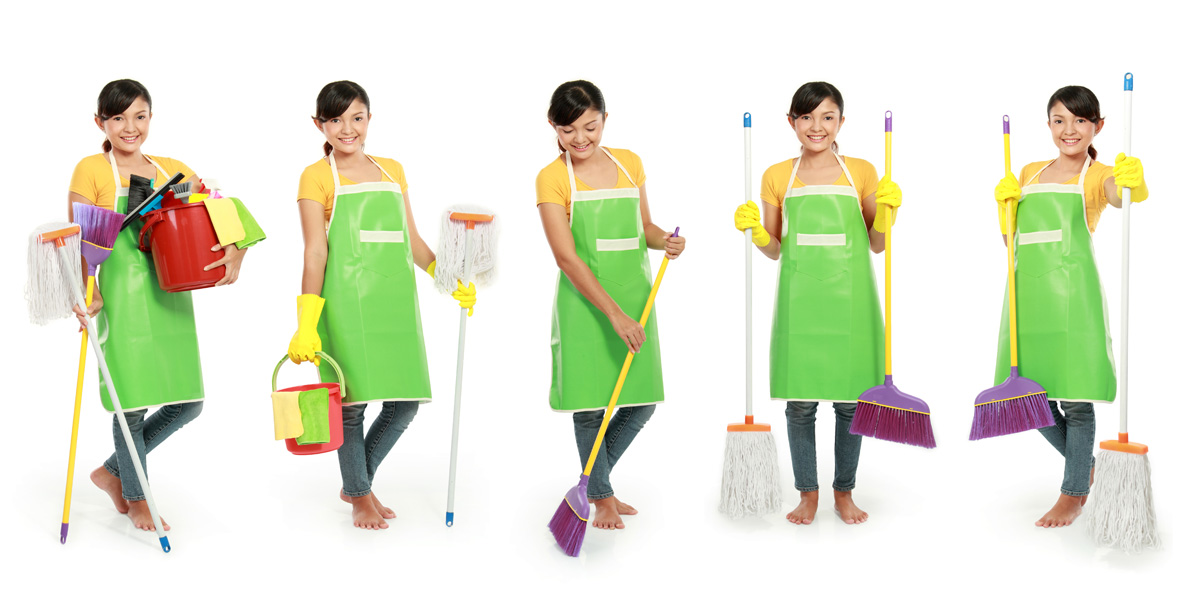 Event Cleaning Services
Hosting an event requires you to stay focussed on all the important task like making sure that the VIPs are well taken care off and seated properly. The last thing you want to worry about is the cleanliness of the venue, a small but important task that can affect the overall image of the event.
Leave all the Event Cleaning Services to us and we will take care of everything for you, from providing of bins, to clearing of bins on a regular basis to the removal of bins after the event. We are also able to provide manpower to clean up the place at the end of each day or after the event.
Please call us at [ci show="phone"] to discuss further or drop us an email in the form below.
Frequently Asked Questions
Question – How much in advance do I need to book the cleaning services in advance?

Depending on the size of the venue and duration, you may want to book about 2 weeks in advance. However, do note that there are peak periods throughout the year which our cleaning teams are fully occupied.

Question – How much does it cost to provide the bins and cleaning services?

This will depend on the number of bins and cleaners required as well as the duration of the event.

 

Question – What is the Nationality of your cleaners?

Generally, our cleaners are of various nationalities, and if you have preference on nationalities, you can inform us in advance when you book the Event Cleaning Services with us.

 

Question – Is there a minimum quantity of cleaners or bins we need to order?

There is no minimum amount on the quantity amount of bins and cleaners you need to order, but you may want to note that when the order is small, the cost of transportation forms a huge percentage of the total contract cost cost.

Question – What happen when the cleaners did not turn up?

As a specialist providing Event Cleaning Services, we have carefully screened all our cleaners and in the event they did not turn up for work or if they have bad work attitude, please call us immediately and we will provide a replacement for you.

Question – Does your Event Cleaning Services include Garbage Disposal?

Yes, our Event Cleaning Services include Garbage Disposal. However, there will be additional charges for huge and bulky items (those that cannot be fitted into a garbage bag).