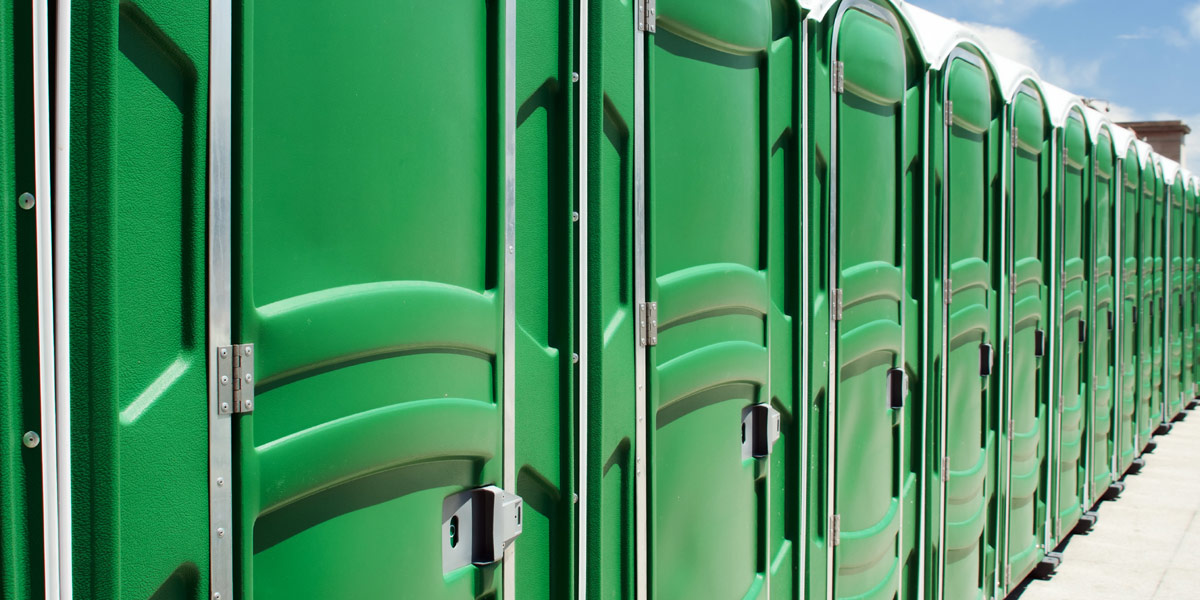 Portable Toilet Rental
Looking to Rent Portable Toilets? Portable toilet rental may be rather necessary if you are expecting many guests at an event, operating a temporary office or running a construction site. They are hassle free as we will take care of the logistics, installation, cleaning, maintenance and waste disposal for you. We have a range of portable toilets to suit your needs – whatever they may be and however long you need them for.
Frequently Asked Questions
What is the minimum period I must commit to renting a portable toilet?

Due to the logistics involved in transporting and setting up a portable toilet, the minimum period we require our clients to rent one is 24 hours.

Is there a minimum quantity of portable toilets I must rent?

You can rent as little as one portable toilet, and as many as 20.

How far ahead must I do a booking to rent your portable toilets?

For larger orders 10 and above, you need to do a booking at least 7 days ahead of your event. For any orders smaller than 10, 3 days would suffice.

 How much does it cost to rent a portable toilet?

The costs vary, depending on the model, the quantity and the duration. Please contact us below for a customized quotation.

What does the rental include?

Transport, setting up and de-installation, waste disposal, repair and maintenance, cleaning, supply of toilet paper, air fresher and sanitizer.

How do I know how many portable toilets I need for my event?

Our event consultant can assist you in that. Please contact us below regarding this inquiry.

What if there are damages to the portable toilets I rent?
Rest assured that before we rent out our portable toilets, we will conduct a check to ensure that they are working fine. However, in case of breakdowns, we have the following policies.

For longer term contracts, we will send technicians onsite to service the portable toilets regularly at no extra cost.
For shorter term contracts, we will send a technician to repair the toilet, but if the repair job will take beyond 2 hours, we will replace the toilet at no extra cost.

How do you dispose of the waste?
We are environmentally conscious and observe guidelines set forth by the Ministry of Environment. Our technicians will vacuum out the portable toilets and dispose the waste at waste treatment facilities.