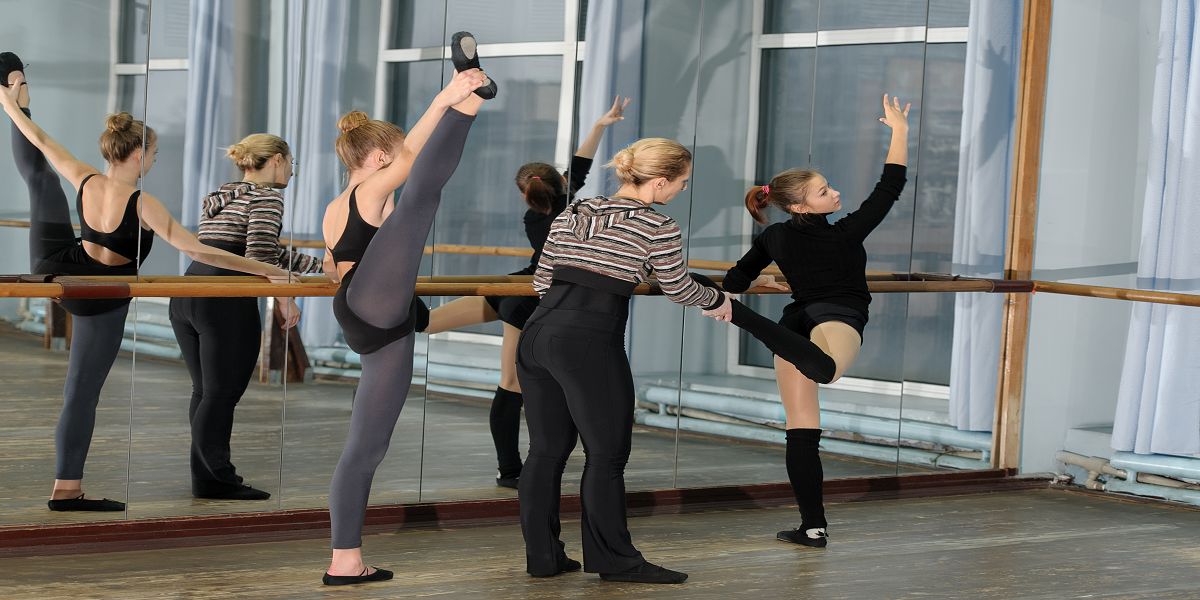 Female Choreographers
Having headaches because your guests are requesting for all-night long dancing in your ladies' events? Some are amateur and some are professional. Some are shy while others are bold. – What should you do?
Event Lobang has the right solutions for you – that is to get female choreographers to design programs for your female guests. Our female choreographers will teach your female guests a little step at a time ,  give comfortable touches on the bodies of the ladies , to ensure all the details of the dance steps are taken seriously until they could dance confidently and professionally.
Please call us at [ci show="phone"] to discuss further or drop us an email in the form below.
Frequently Asked Questions
Question : What would we expect after our discussion?

Our coordinator will gather all the details of your events and provide a proposal to you.

Question : When should we make a booking with you?

It will be great if you could book with us months ahead so that our choreographer is given with ample time to design unique hip-hop dancing styles, source all the necessities required for your events.

Question : What would we expect after we accept your proposal?

All the personnel responsible for different areas, will meet together to discuss about the theme and your requirements.  Once we have finalised the details, we will update the details with cost and await for your approval.  After which, we will start to sourcing for the events.

Question : How many training Sessions are we having ?

We will provide you with a schedule for your guests to come to our premise or your proposed venue to learn the steps.

Question : How much would you charge for engaging your female choreographers ?

Upon acceptance with your booking , we would expect you to pay 25% of the total cost.

You will pay us the next 50% when we deliver you the detailed proposal.

A month before the event, we would like you to pay the next 25%.