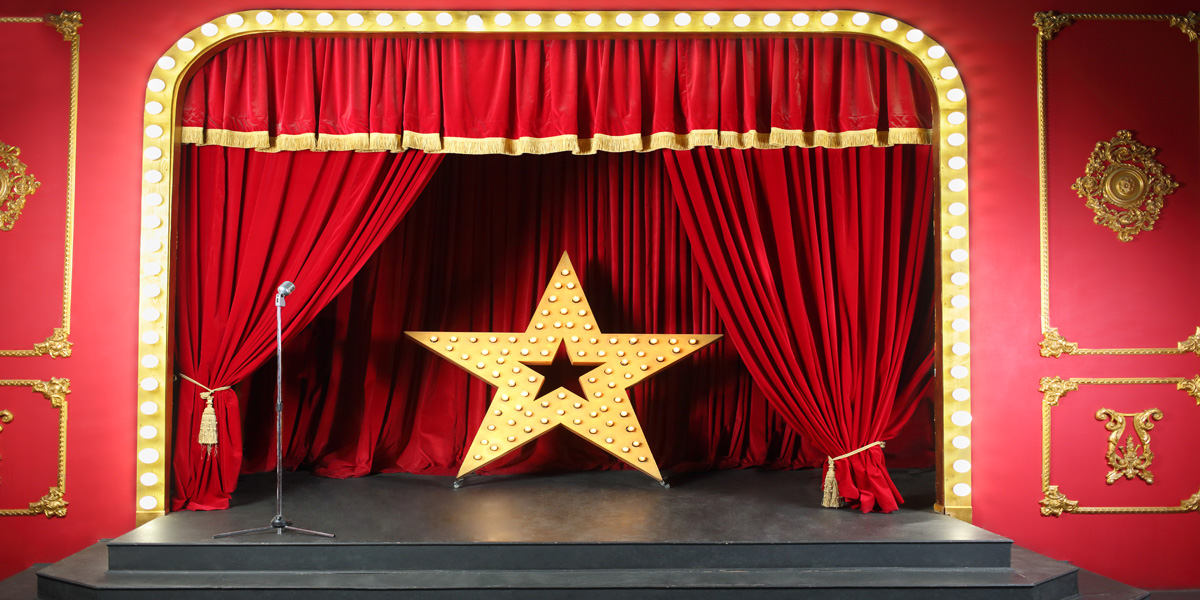 Event Stage Decoration
During your event, the stage is the center of attention of all your audience. Photographs will also be taken during the event with the stage in it. Hence, it is essential that you invest in decorating the stage. Our company provide conceptualisation, design and setting up of Event Stage Decorations.  Our designer will customize the Event Stage Decoration according to your theme and budget.
Please call us at [ci show="phone"] to discuss further or drop us an email in the form below.
Frequently Asked Questions
Question – How much in advance do I need to book the décor in advance?

That will depend on how complex is the stage decoration and the date of your event, as we normally have a very packed schedule at the end of the year.

Question – How much does it cost to decorate a stage?

Again, this depends on the complexity of the stage decoration required. Generally, we work according to our clients' budget and propose an Event Stage Decoration within their budget.

 

Question – What is usually included in the proposal?

For Event Stage Decoration, it usually include Lighting, Backdrop, and some Event Props. Our designers will first conceptualize and design the Stage Decoration. We will then produce the required items to combine with our Event Props. We will provide the manpower to setup the Stage Decoration and remove the decoration after the event.

Question – Do I own the Decoration Items after the event?

For Event Stage Decorations, you can keep all the customized items eg. Backdrop etc.  However, if there are certain support structures (eg. Lighting truss and lights etc), we provide them on a rental basis and will retrieve these items after the event.

 

Question – How much time do you need to build up the Event Stage Decoration?

Depending on the complexity of the design, we may need half a day to 2 days to build up the Stage Decorations. Our designers will inform you of the time required after the design is finalized and you will need to make arrangements with the venue accordingly.

 

Question – Is there a minimum amount we need to rent the décor?

There is no minimum amount as you can order as little as one piece.

Question – Am I able to request that the décor to be unique for my event only?

All customized parts of the Event Stage Decoration is unique. You can work with our designers not to use any of our standard event props. However, this would be a costly option but it will definitely ensure that your Event Stage Decoration is unique.

Question – Do have any price list or guidelines for us to look at?

The costs vary, depending on the size of the items, the duration and the complexity of the decoration.