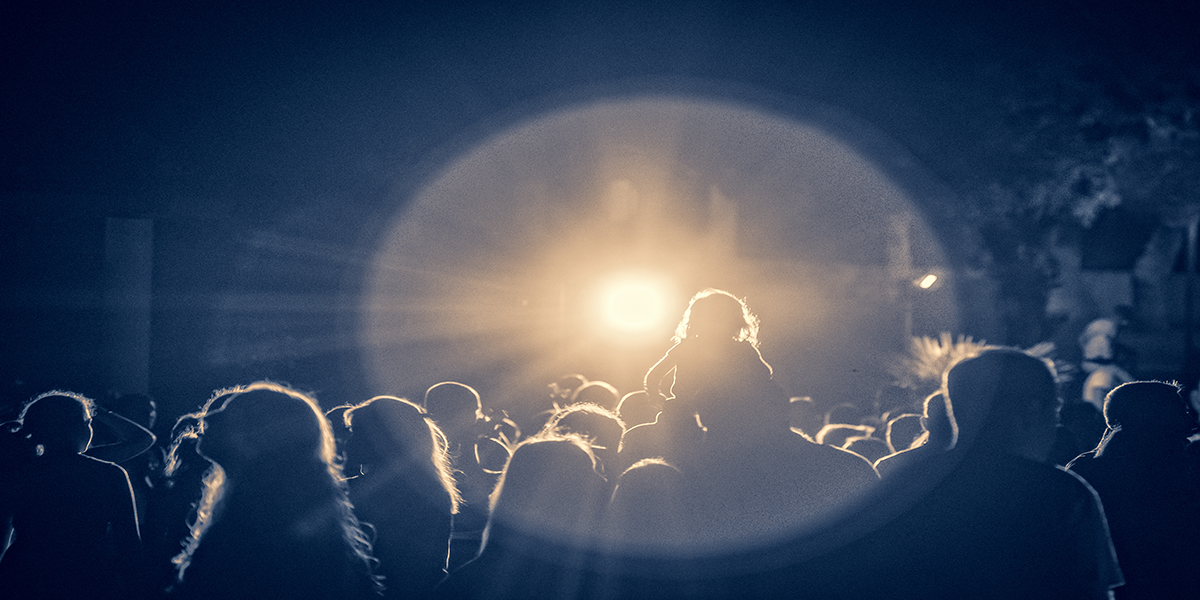 Event Company
"We make great things happen". Event Lobang is the well-established event management company who provides total on-ground event solutions to develop innovative event experiences. Based on Singapore, our team consists of passion, energetic, experienced and dedicated members who are seeking for perfection in event production. Please call us at [ci show="phone"] to discuss further or drop us an email in the form below.
Frequently Asked Questions
Question: Please further explain what Event Lobang does generally?

As an Event Company, we do all types of Project Event Management. Be it a corporate events or private event, we get the best for our clients with affordable price. We generate ideas and implement the project for you. We do strategy planning and coordination works. Let us know your budget and we manage the project budget. We source venue for you if you do not have it. We do event setup and decoration for your beautiful event. We work closely with caters to serve your guests with awesome foods. We do equipment rental service of any kind equipment that you need. If you require transport to chauffeur your guests, we do buggy and van rental as well. We are the one stop event solution that you should look for. Get in touch with us today!

Question: How big is your team size?

As established event company, our team consists of 5 divisions. Every team is specialized in different category to ensure that our clients will receive the best from us. We will assign a dedicated event manager for every project to monitor and follow up the progress.

Question: Why should I engage Event Lobang?

Good reviews are more than thousands words. Satisfaction guaranteed!