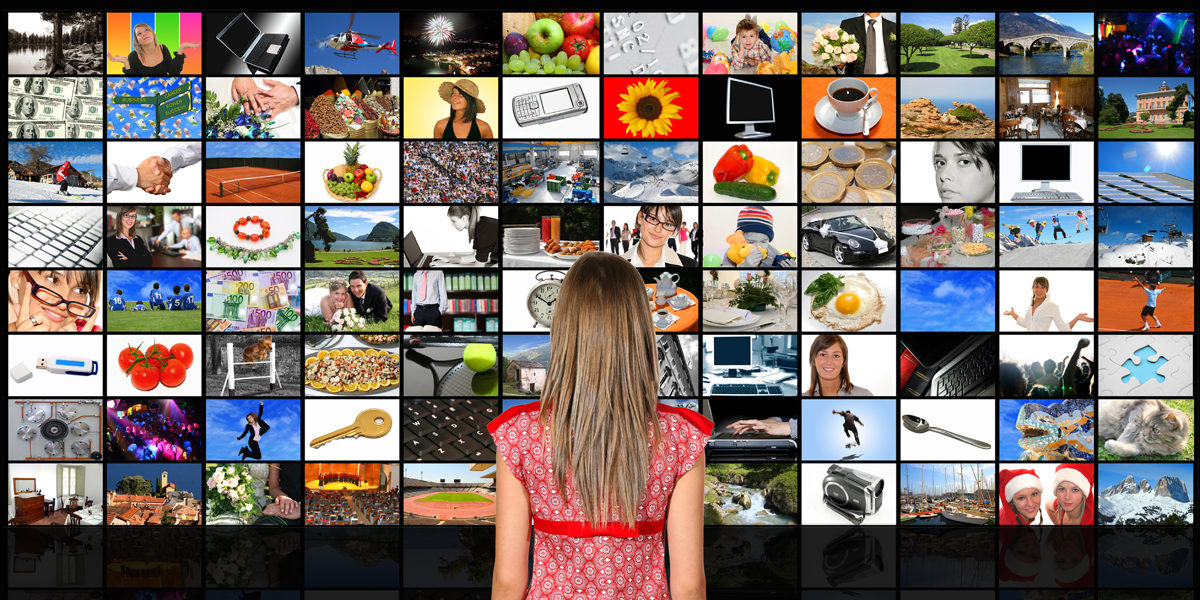 Digital Signage Rental
At any event with a crowd, you will definitely want a good Digital Signage System to get the attention of your guests, deliver your message and drive your point across effectively.  It is very important that the Digital Signage system can be seen clearly from far without being too glaring.
With no one more experienced than us in the Digital Signage rental business, we can advise you which type of Digital Signage suits your event ambience and budget best. We have many types of digital signage, you name it, we have it.
Let us work with you closely to come up with a proposal that will suit your needs and budget best.
Please call us at [ci show="phone"] to discuss further or drop us an email in the form below.
Frequently Asked Questions
Question –Do I need to book the Digital Signage in advance?

We have over 500 Digital Signage for rental but whenever there are exhibitions like IT Shows, our Digital Signage rental is usually fully booked.  If you want to secure your Digital Signage for your preferred date, you just need to pay the 10% deposit in advance as soon as you have decided on the date to avoid disappointment.

Question – How much does it cost?

The cost of our Digital Signage rental ranges from as low as $80 per day to $900 per day, depending on size, type & duration.  The more frequent you rent from us, the more points you can accumulate and you can use those points to offset the future costs of your PA system rentals.

Question – Does your company provide Digital Signage Rental outside Singapore

Due to the high costs of insurance, freight and customs clearance, it is currently not economically viable to provide Digital Signage system rental outside Singapore.

Question – Besides providing the Digital Signage Rental, is your company able to provide manpower to setup the Digital Signage?

We offer a self-collect option which you can collect, setup, dismantle and return yourself to save costs.  We also offer a turn-key solution whereby we will deliver the items on the day itself 2 hours before your event, then set up for you and dismantle for you at the end of your event and send them back to our store.

Question – What if a Digital Signage breakdown during the event?

All of our Digital Signage are within the manufacturer's warranty and every unit that comes back is tested thoroughly before being sent to the next event.  In the unlikely event that a unit breaks down during the rental period, we are able to provide a replacement at no extra charge.

In the event of breakage, you will be liable for the equivalent cost of a replacement unit.

Question – Am I able to book the Digital Signage first before I secure the venue?

Yes you can! Even if you cannot secure your dream venue, we can always deliver the Digital Signage to your 2nd choice venue.

 

Question – Is there a minimum number of days we need to rent the Digital Signage?

The minimum Digital Signage rental is 1 day.

 

Question – Do have any price list or guidelines for us to look at?

The costs vary, depending on the number, size and type of PA systems and the duration.