Bollywood Dance Choreographers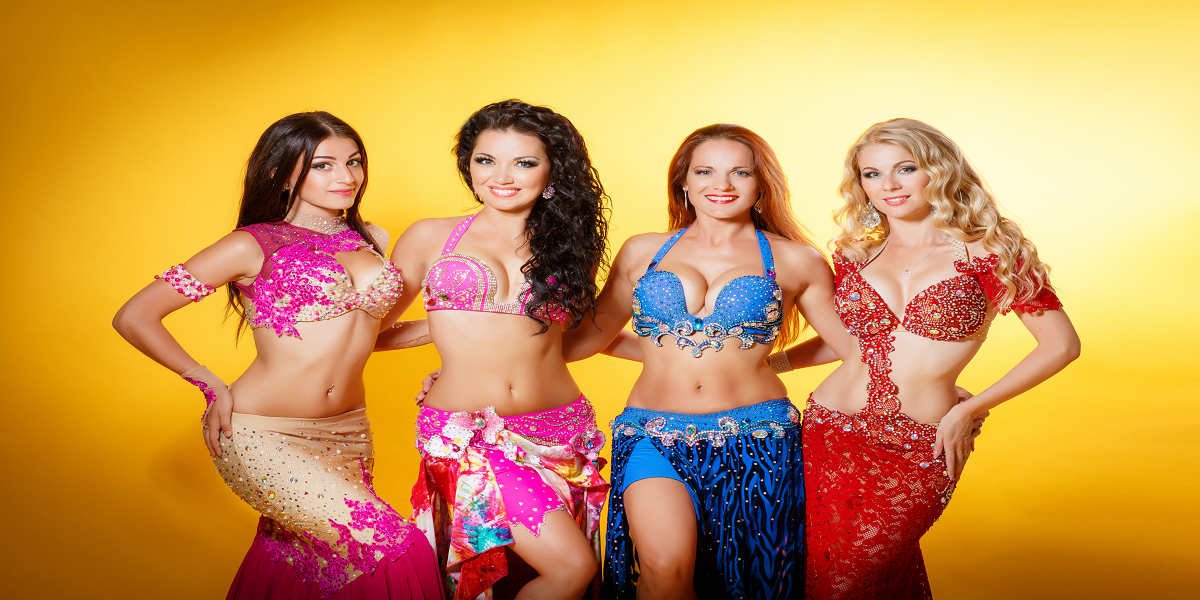 Bollywood Dance Choreographers
Want to introduce an authentic bollywood dance with the beating heat of mumbai so that your guests are inspired to be immersed in the colourless and spectacular Indian dance epic. Looking for bollywood dance choreographers who could take inspirations from the Indian folk dances.
Our bollywood dance choreographers take pride to offer dance fitness classes – a real dance experience which is unique, colourful , creative and totally refreshing and fun.  Our bollywood dance choreographers will design the dance with a mixtures of numerous styles including belly-dancing, kathak, Indian folk, western popular, and "modern", jazz, and even western erotic dancing so that our guests would gain the benefits as follows :-
A workout to burn their calories, lose weight, improve muscle tone , posture and flexibility,
Learning unique dancing styles,
Opportunity to show off their moves and
Building your team and improve the bonding within the team.
This however will encourage your guests to be on the dancing floor with their new found confidences and having great fun in this extraordinary events of yours.
Event Lobang Singapore has a team of bollywood dance choreographers graduated from good dancing schools and have vast experiences in choreographing Indian dances where the movements of the dancers are intricate with footwork accented by bells worn around their ankles and style gestures adapted from normal body languages. The dances could be accompanied with chanting ,  choral singing , sprinkling of holy water and burning of incenses along with invocation of the goddess. Besides these, they could also take care of all the costumes and makeup   Please call us at [ci show="phone"] to discuss further or drop us an email in the form below.
Frequently Asked Questions
Question : What would we expect after our discussion?

We will design the dances in accordance to your expectation and put up with colourful outfits and bells jingling all night long.

 

Question : When should we make a booking with you?

Of course , we would prefer your commitment to be months before your events so that we could create a dance fitness for your guest to participant and at the same time, losing weight.

 

Question : What would we expect after we accept your proposal?

Beside putting great emphasis on the design of the dance, we also would like our costume designers to put additional effort to design the costumes to ensure that our dancers are comfortable and dance throughout the nights with no worries.

Question : How long is your dancing class ?

We will provide you with a schedule for your guests to come to our premise or your proposed venue to learn the steps.

Question : What is the cost for engaging your services ?

Upon acceptance with your booking , we would expect you to pay 25% of the total cost. You will pay us the next 50% when we deliver you the detailed proposal. A month before the event, we would like you to pay the next 25%.