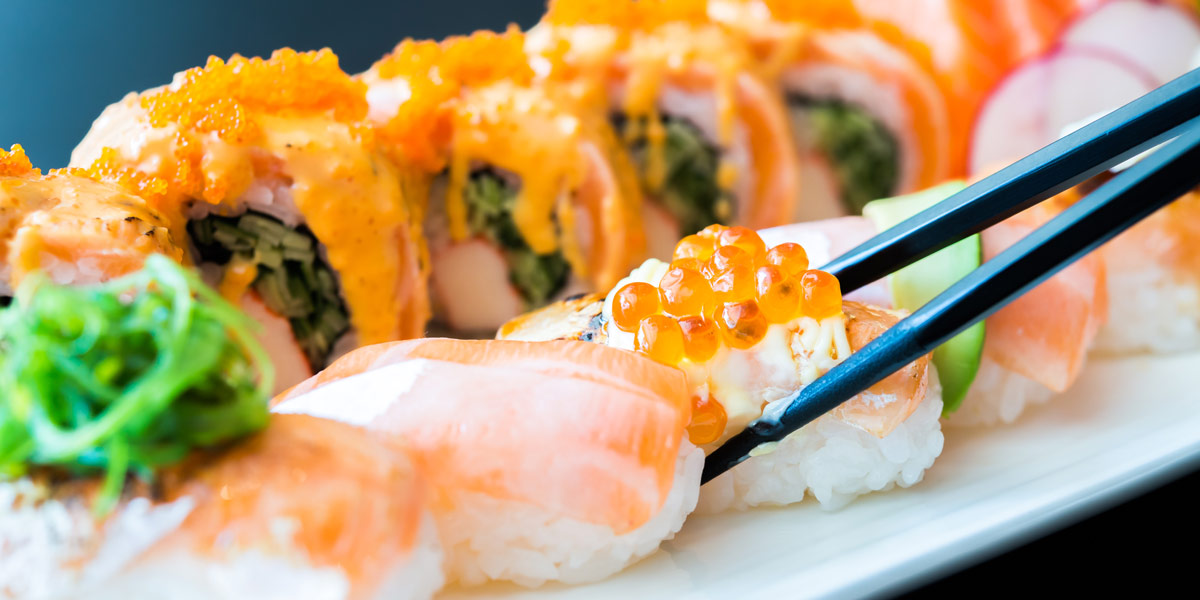 Looking for a Bento Caterer?
Bento (弁当 bentō ?) is a single-portion takeout or home-packed meal common in Japanese cuisine. A traditional bento holds rice, fish or meat, with pickled or cooked vegetables, usually in a box-shaped container.
A Bento is a packaged take-away meal for one person, normally available for Japanese Cuisine. A Bento Caterer usually provides meat or fish with some vegetable and a piece of fruit in a box-shaped container with compartments. Bento meals are affordable and simple solutions to keep your guests fed and happy during busy functions and events. We provide bento catering services to do just that.
Please call us at [ci show="phone"] to discuss further or drop us an email in the form below.
Frequently Asked Questions
Can we do a food tasting session of your bento meals?

Unfortunately, we do not cater to food tasting of our bento meals

Do you provide cutleries for your bento meals?

Yes, our  Bento Caterer, we can definitely provide you with the appropriate cutleries.

What is the minimum order quantity?

The minimum order quantity is 10.

Can I mix and match the order for every single pack of bento?

The menu will be same for 10 packs of bento. If you order multiples sets of 10, you can have different menus for every set.

What are your charges?

The price varies depending on the selection of the menu, the quantity and also your event venue. Please contact us through the form below for a customized quotation.

Can I make changes to my order?

If you made your order at least 3 days before your function, changes are allowed.

What are the delivery charges?

Delivery charges varies on the quantity ordered and your event location.

Can I cancel my order?

Yes, but you may be penalized. If you cancel your order 4 days and beyond prior the event, there are no cancellation fees. If you cancel 3 days prior the event, there will be a 50% cancellation fee. If you cancel on the event date itself, we will still have to charge you in full.